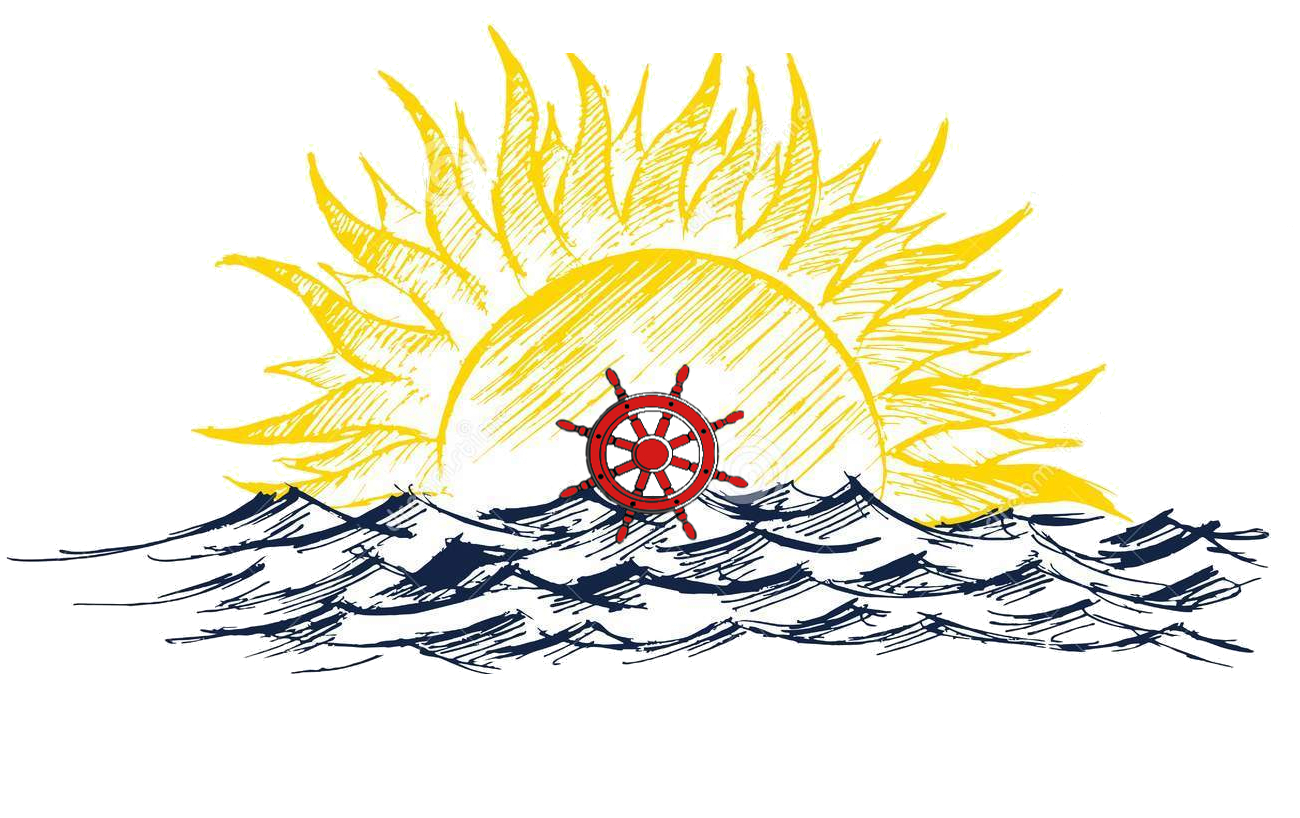 Boat rental
With and without license, and skippered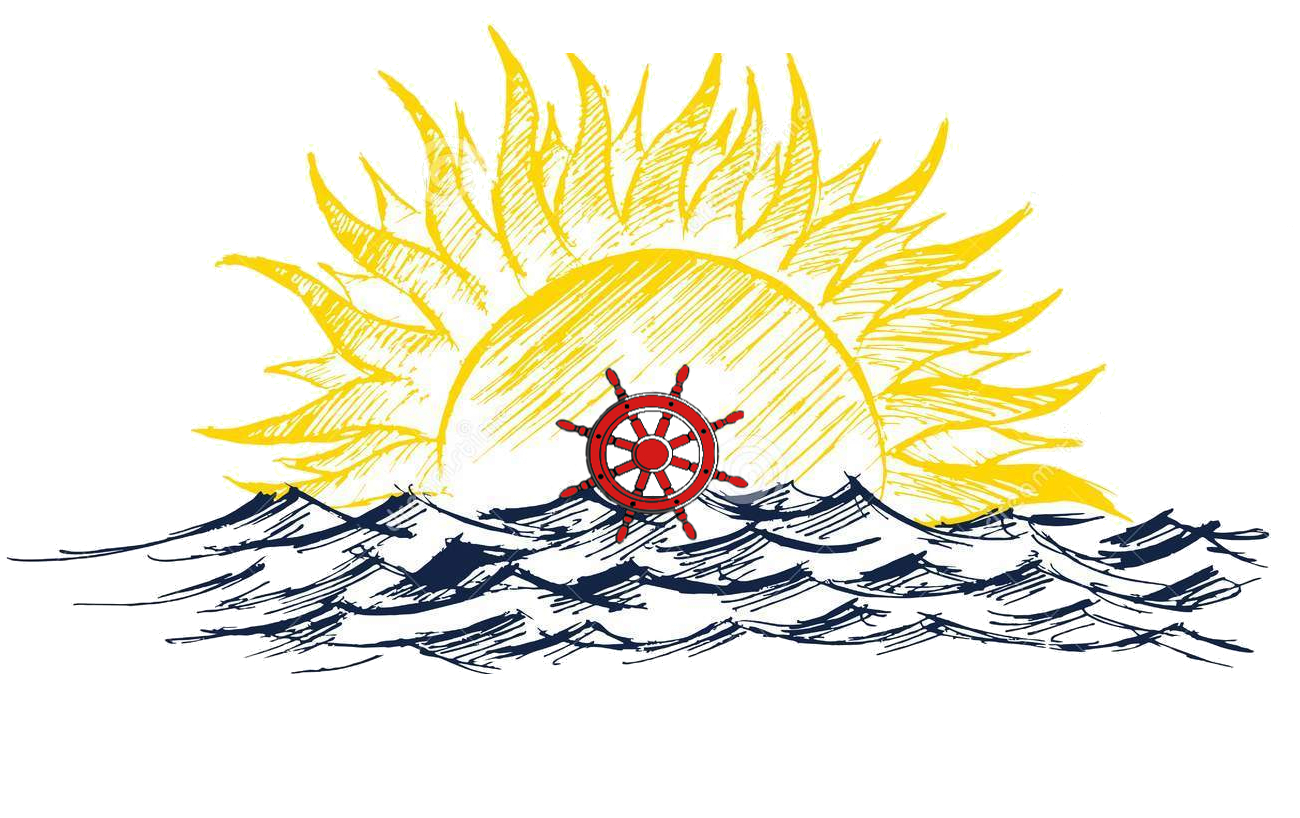 Live the experience
of fishing in Moraira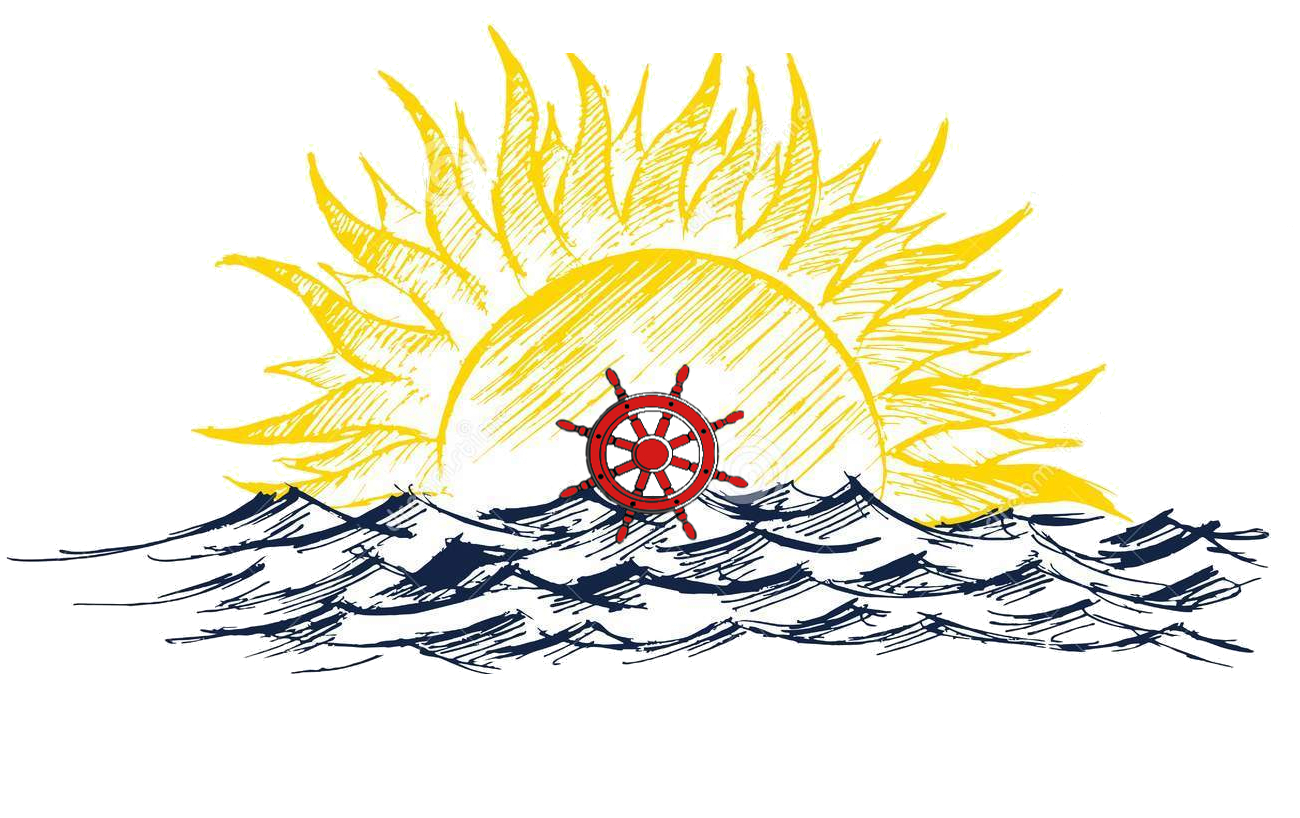 Boat rental
With and without license, and skippered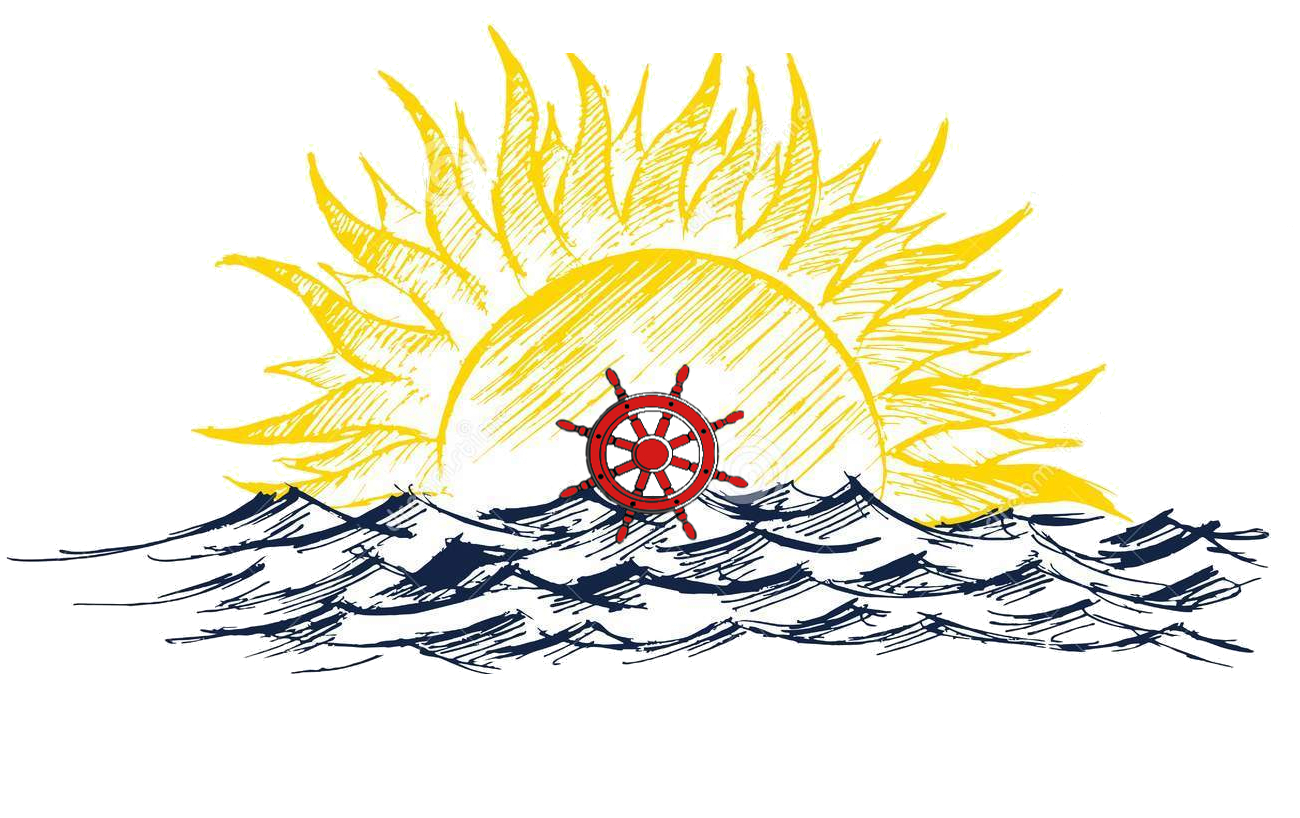 Boat rental
With and without license, and skippered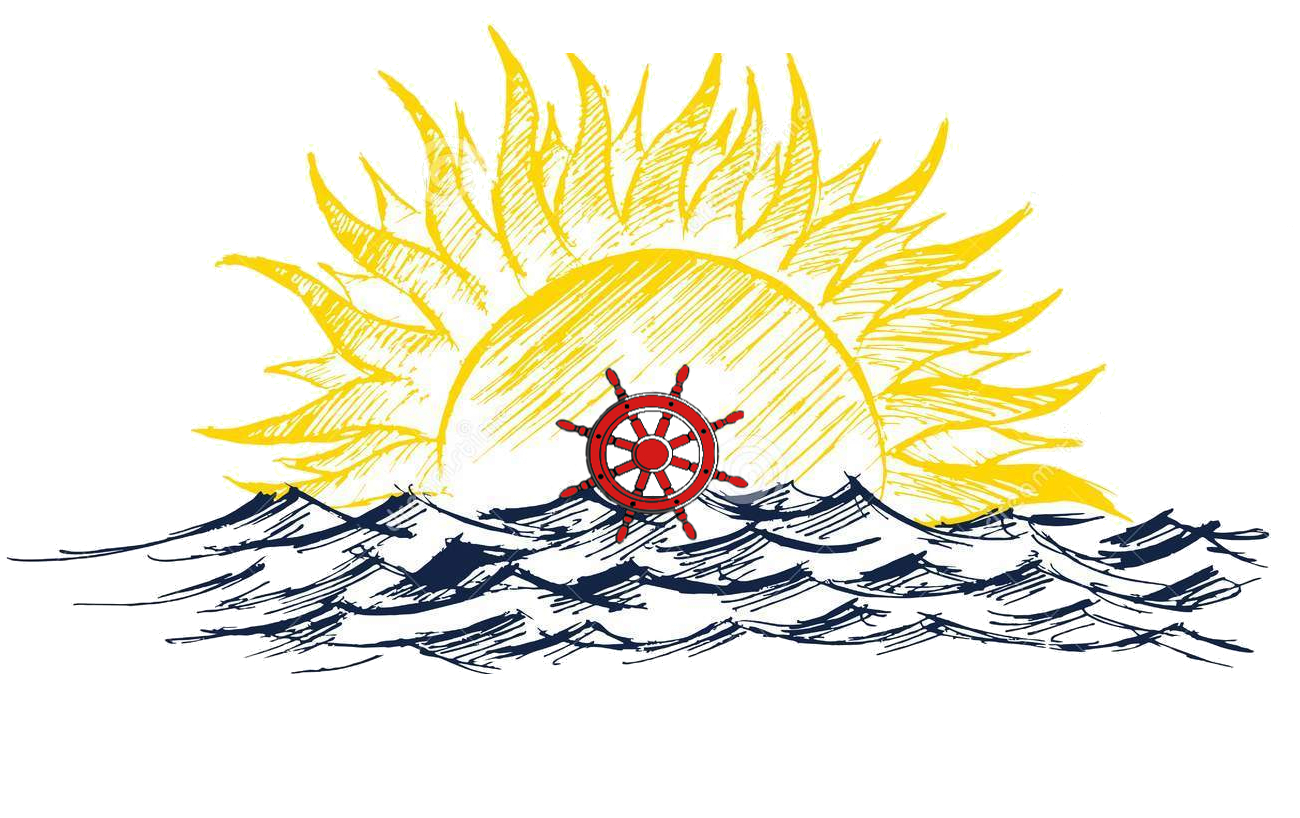 Boat rental
With and without license, and skippered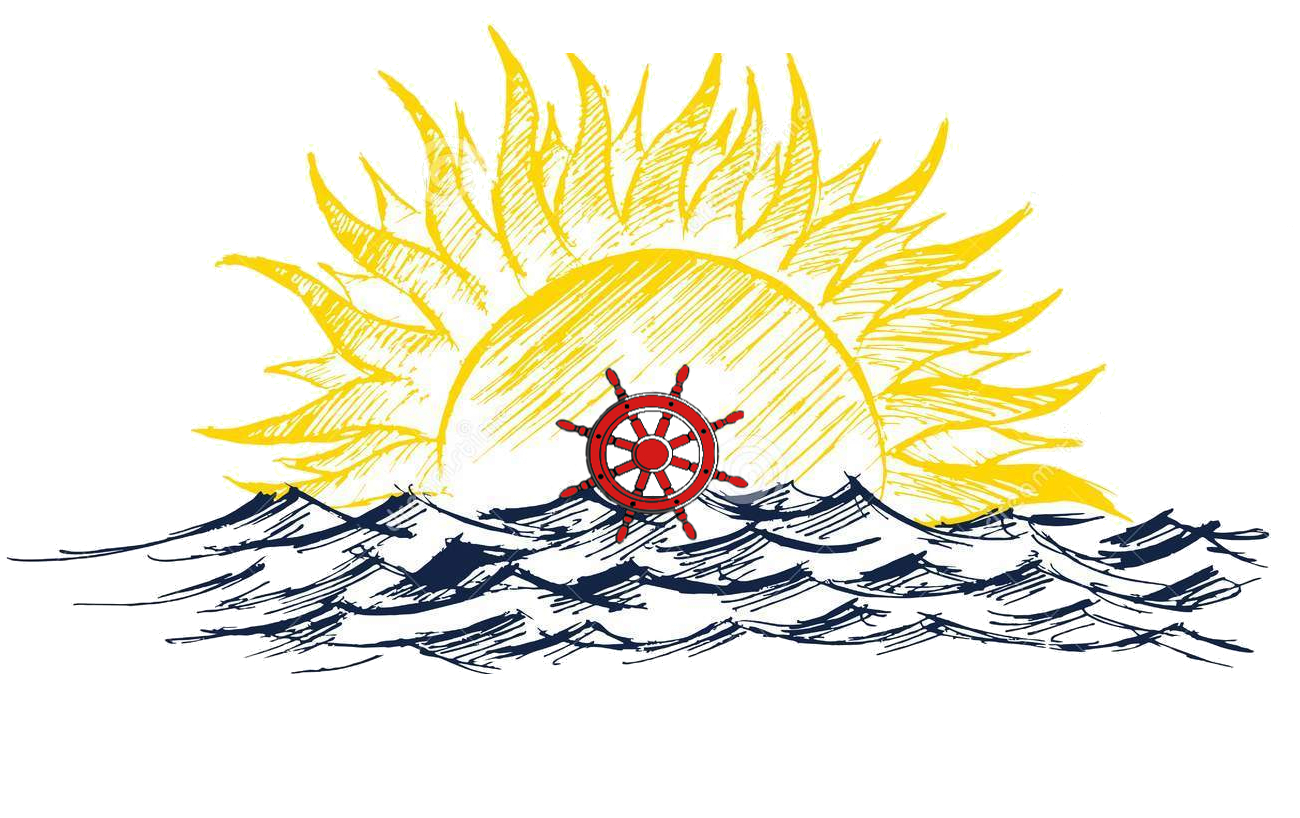 Boat rental
With and without license, and skippered
Boat rental with and without license
We offer you a unique experience, of leisure and enjoyment. With our boats without license required you can contemplate the best coast of the Valencian Community,
the Costa Blanca. A complete paradise, with its cliffs, caves, marine reserves,
caves, islands, crags and inaccessible corners by land. Aspects that will
guarantee you an unforgettable day of sailing and a pleasant memory for you
for a long time.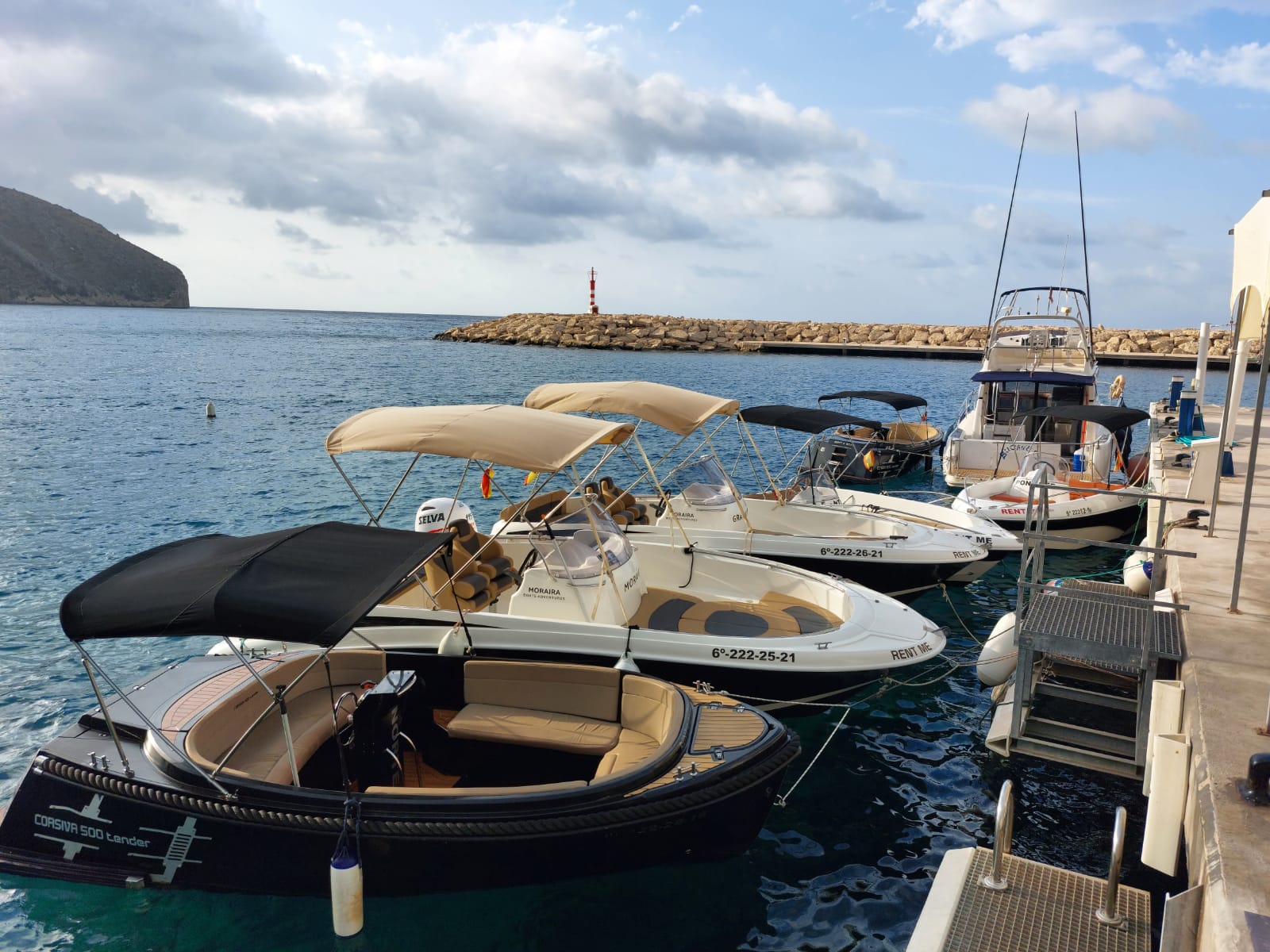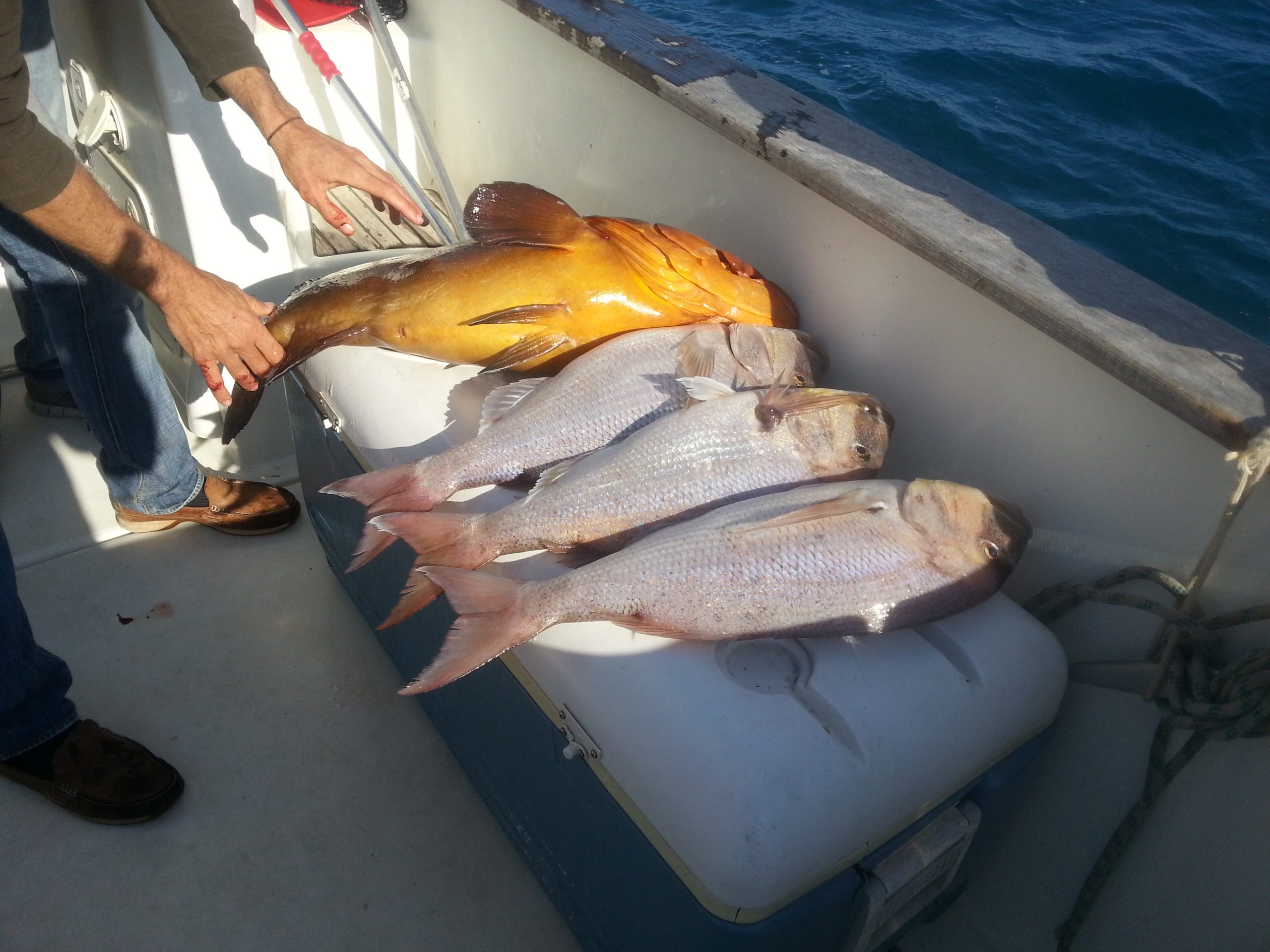 You will find several modalities to enjoy with us unforgettable experiences, both
in family and at the highest level of sports. We offer you from coastal fishing to
high-altitude fishing with varieties such as: Big game, Chambel, jigging, trolling,
trolling of height and Brumeo. So, we have everything ready for the most
demanding fisherman to enjoy with the team of professionals that we put at his
disposal, like all the rigging that it requires.
Are you prepared to confront the unknown, for the fight with Giants?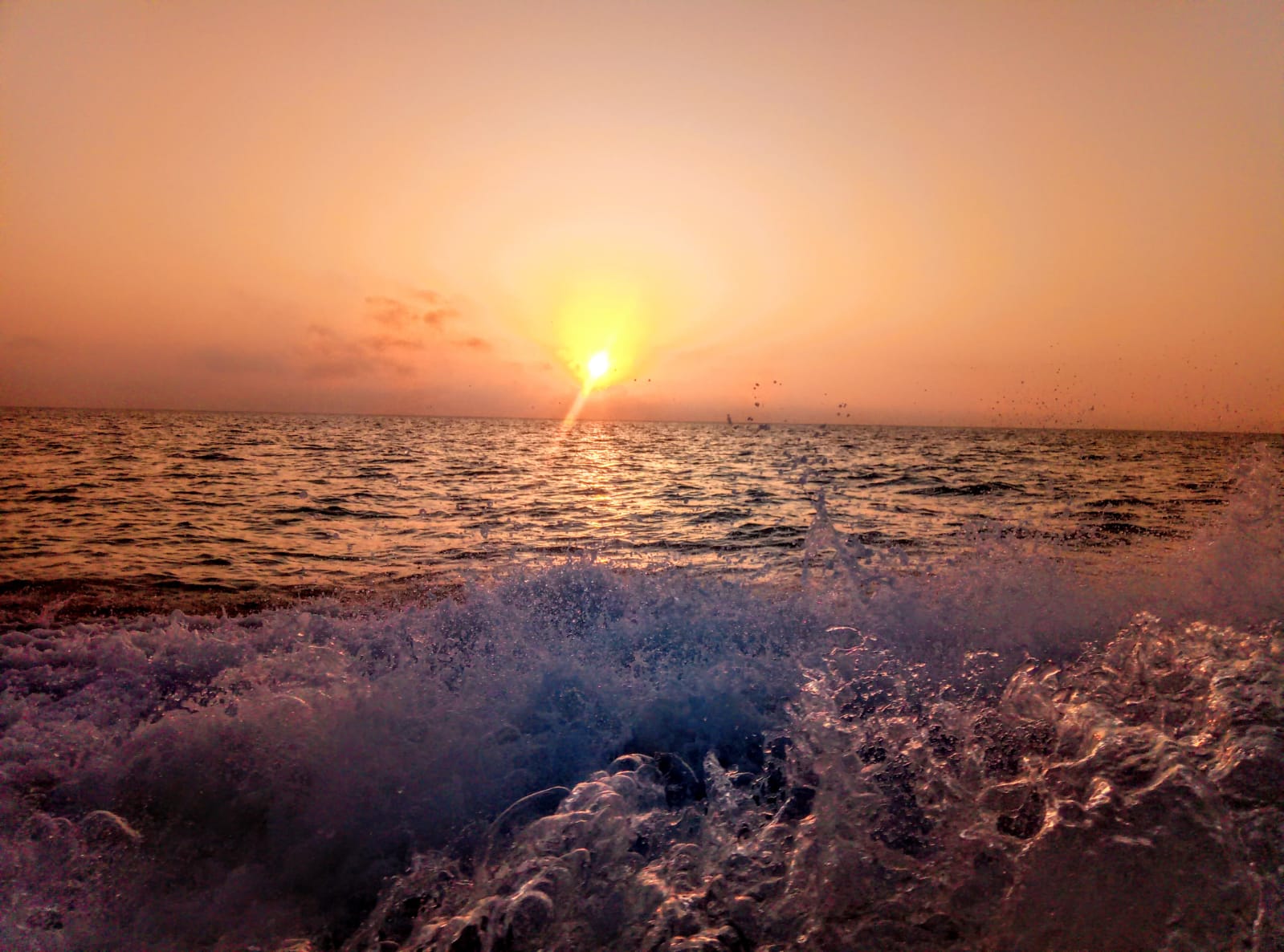 Would you like to enjoy an incredible sunset in one of the most beautiful places
of the Valencian Community, accompanied by a good cava? We will leave from
the yacht Club of Moraira on the 19:00 with arrival to port at 21:00.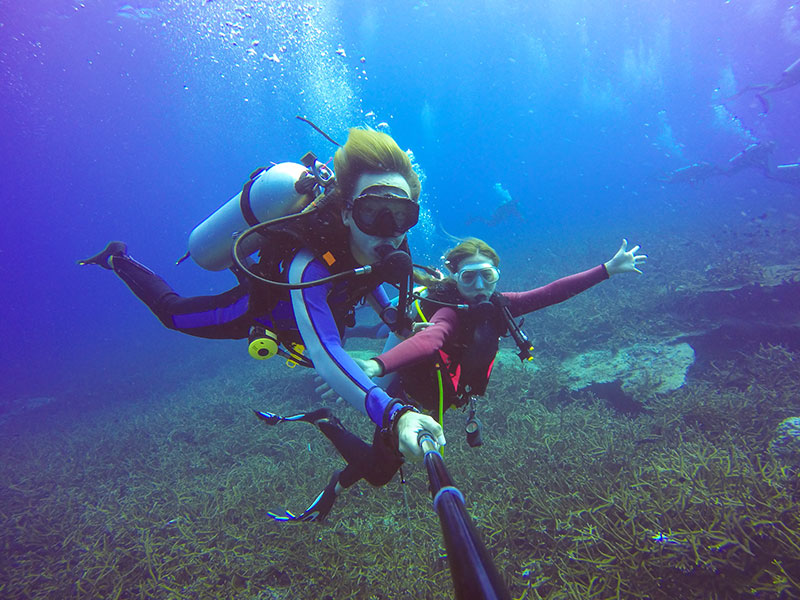 Snorkeling and diving school
From our fondness for scuba diving, our appreciation for the beauty of the
seabed and our desire to share unforgettable experiences, exploring the marine
fauna and Flora, the "LA GALERA". diving school was born.